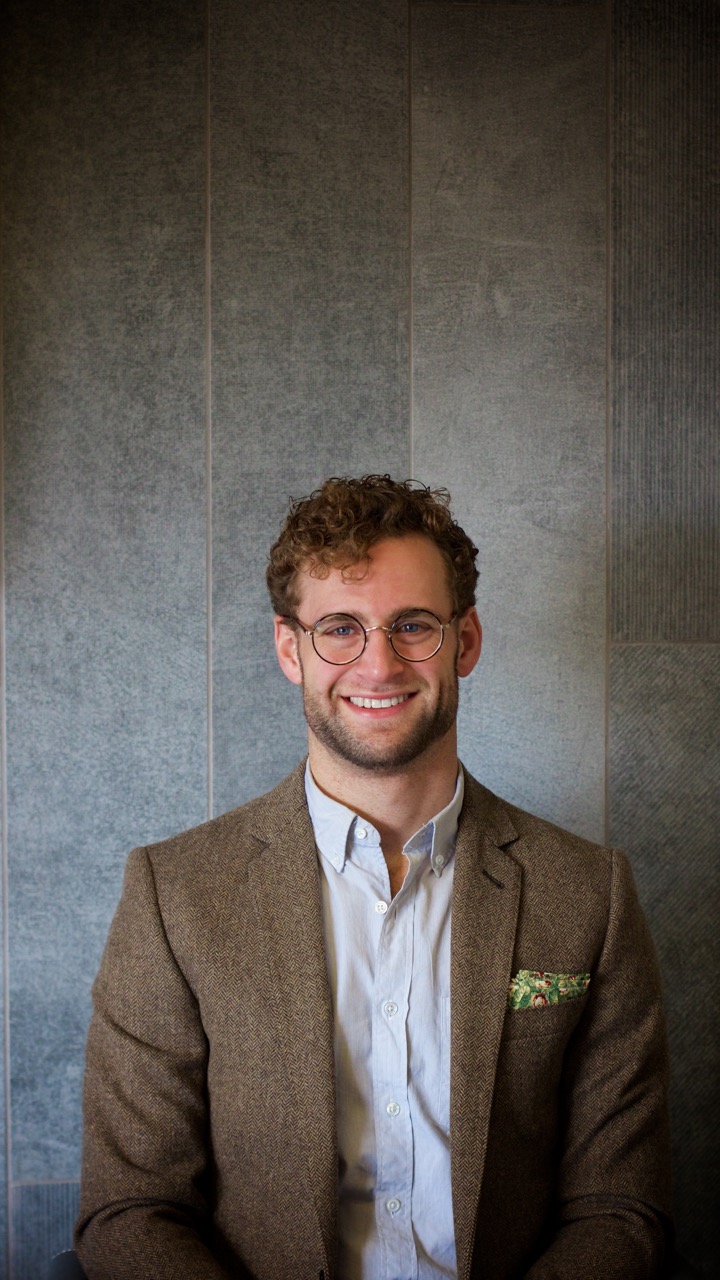 Robert Winston, CPA-CA, BCOM
Robert Winston achieved a Bachelor of Commerce Degree at University of Alberta in 2010. In university, he enjoyed his economic courses so much that he nearly obtained enough credits to complete a second degree. Before commencing his professional career, Robert embarked upon a 6-month adventure through South and Central America. In 2014, he began his work with Richard C Winston Professional Corp after completing the Uniform Final Evaluation. While articling at Price Waterhouse Coopers in 2015, Robert received his Chartered Accountant designation.

"Edmonton is an emerging market that has a strong focus on innovation and entrepreneurship.  These two factors have worked in conjunction with one another to create a market that produces and maintains small to medium sized business. I enjoy being able to work with my clients, providing them service that goes further than just a set of financial statements.  I pride myself on my intuitive and well-rounded business education and my ability to think outside the box to source alternatives to the current issues or inefficiencies noted. I believe my travels and exploration of the world has enriched my views regarding business and the economy. I look forward to putting my accounting and business knowledge to work with our current and future clients to provide them the greatest added value possible."

Robert's interests include surfing, snowboarding, hockey, golf, travel, and photography.